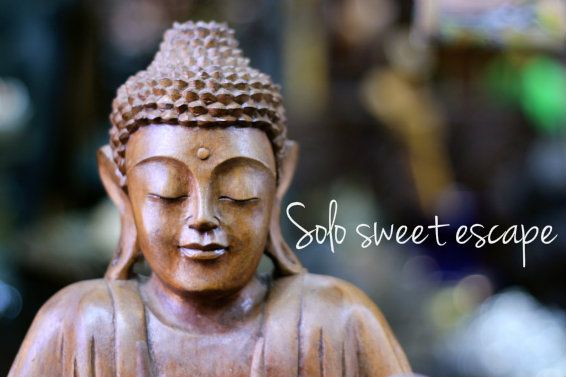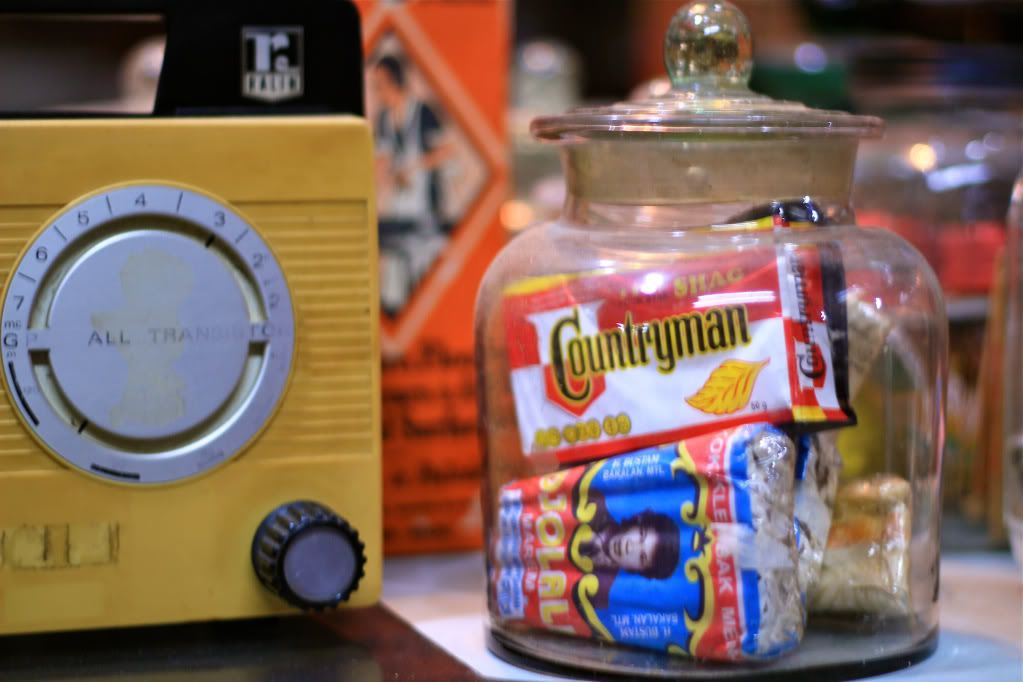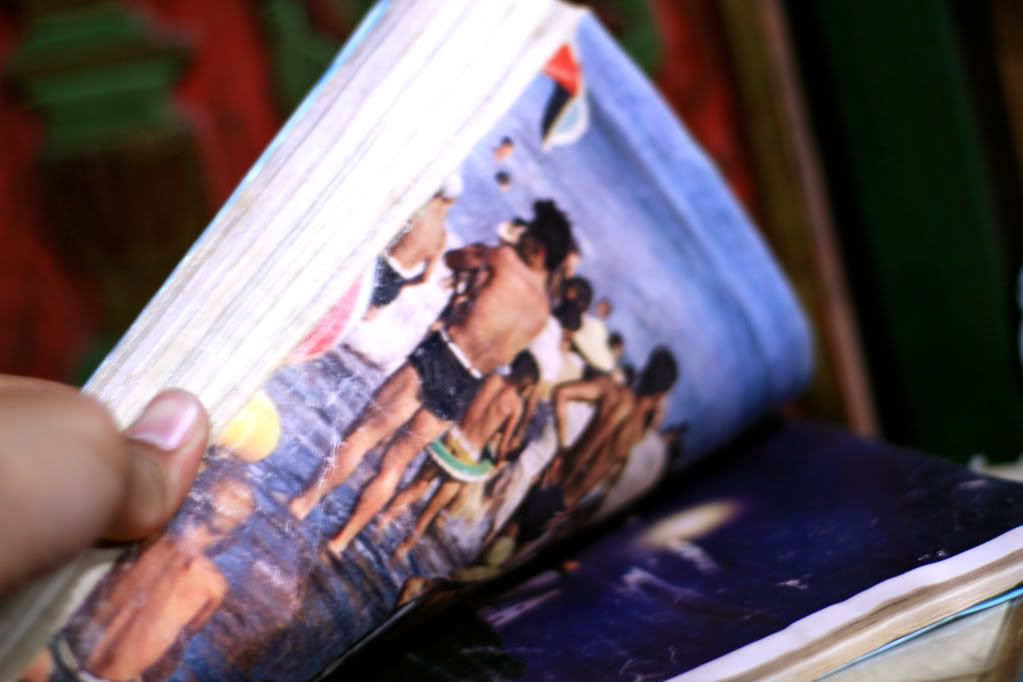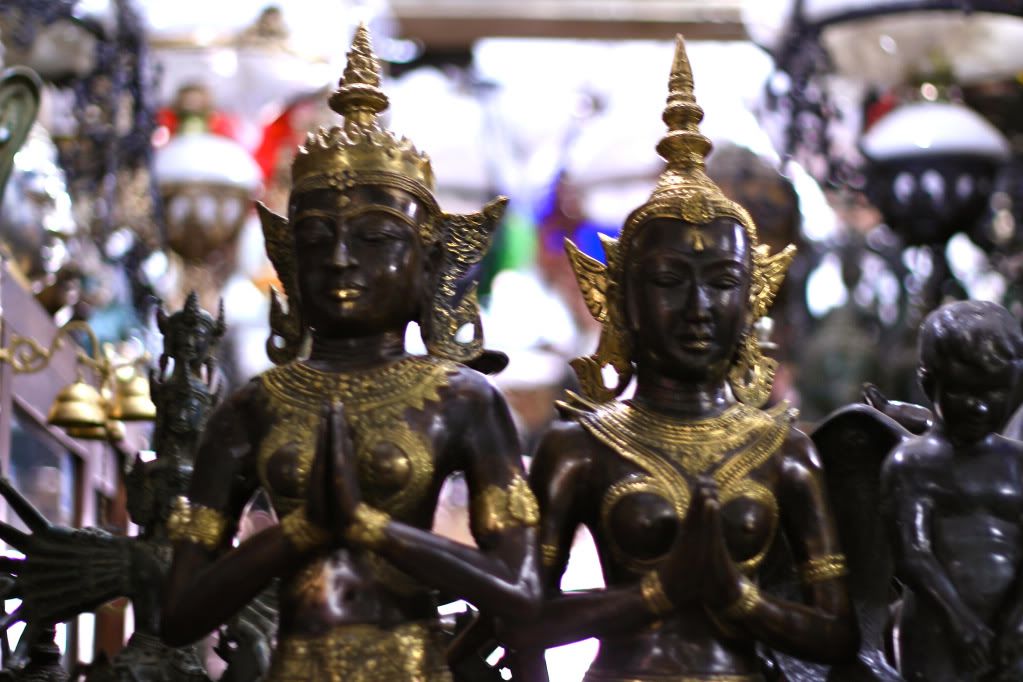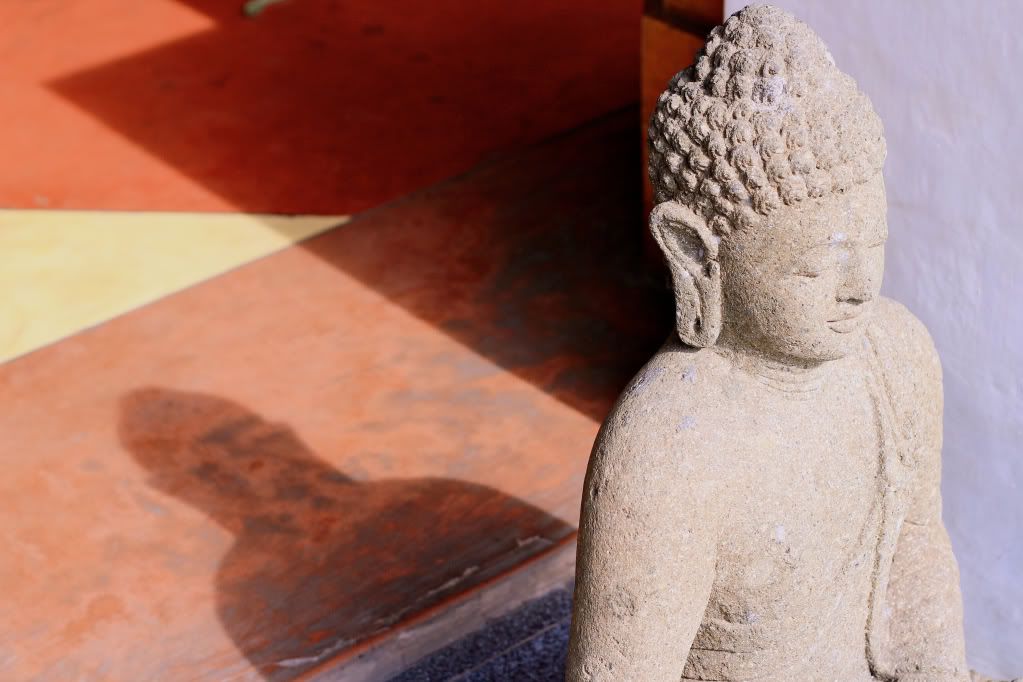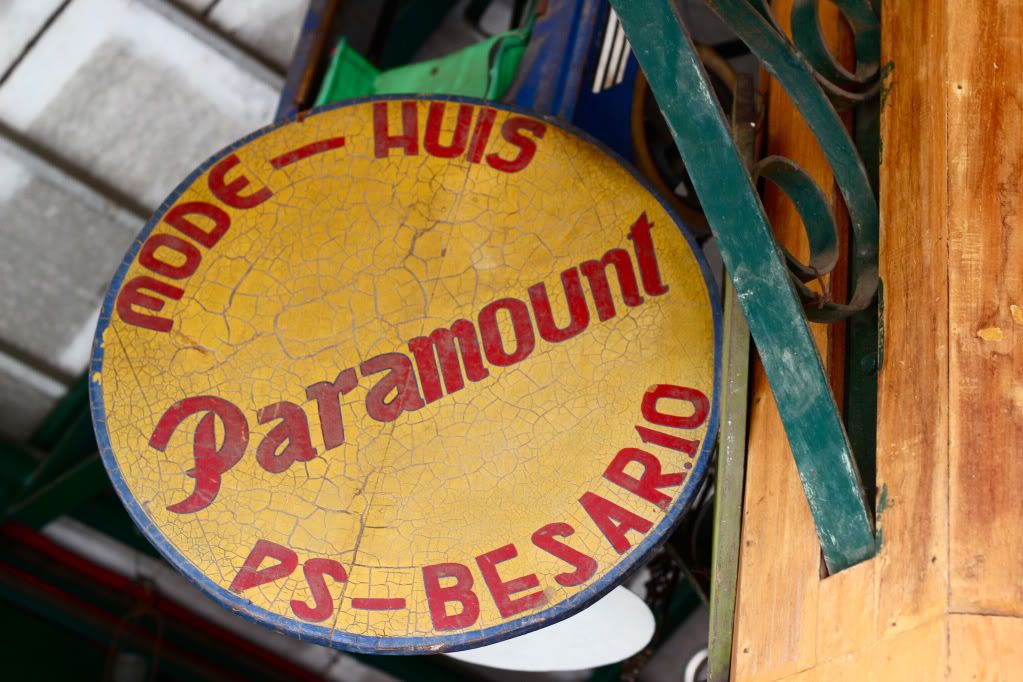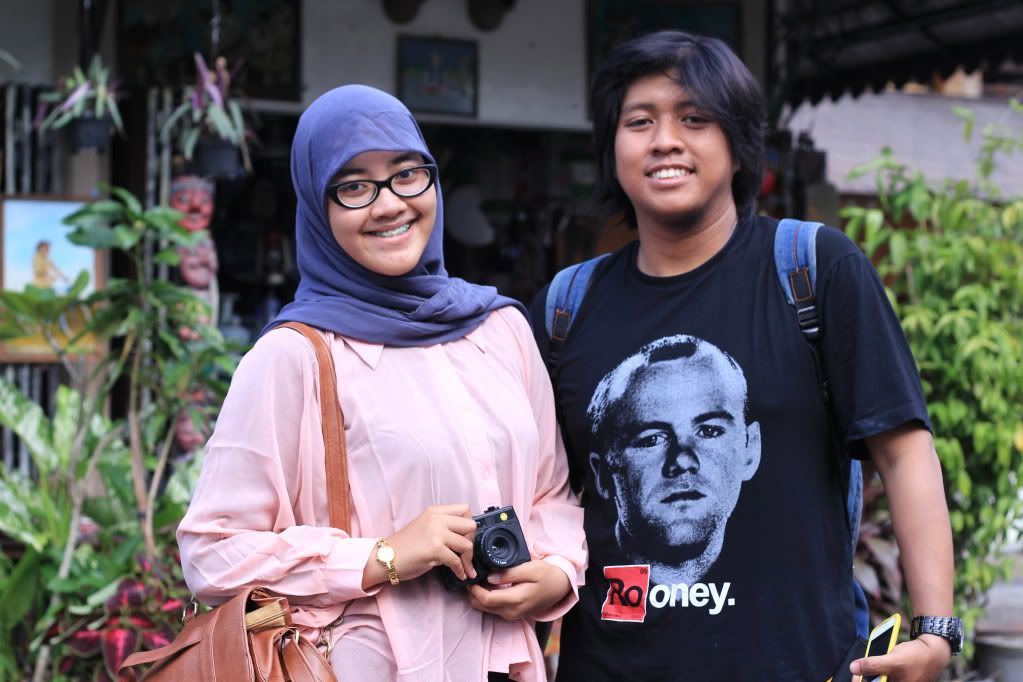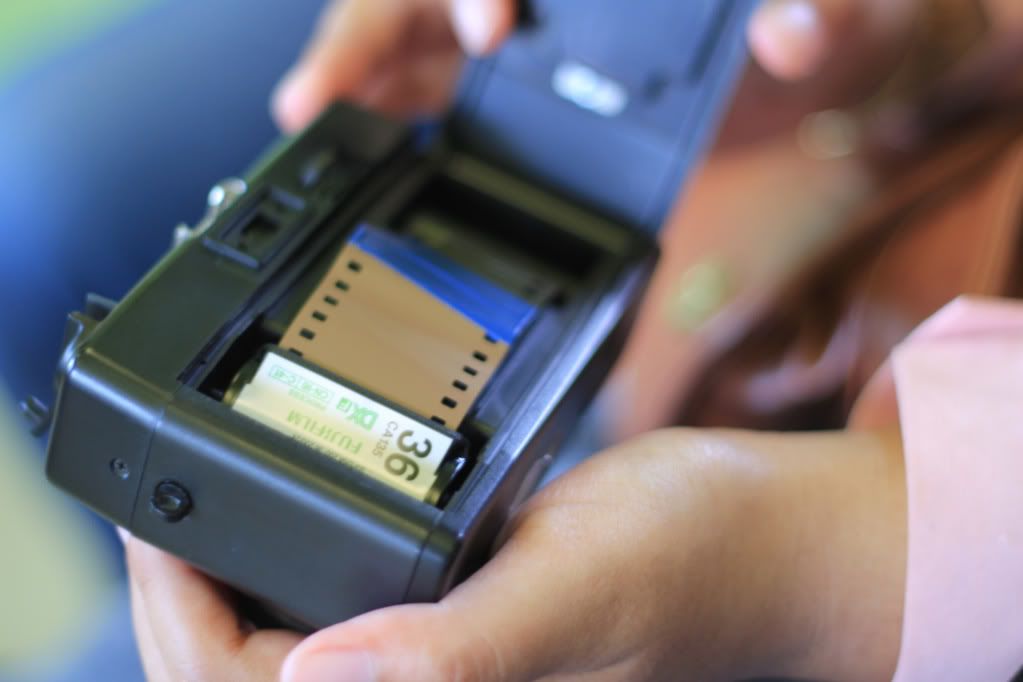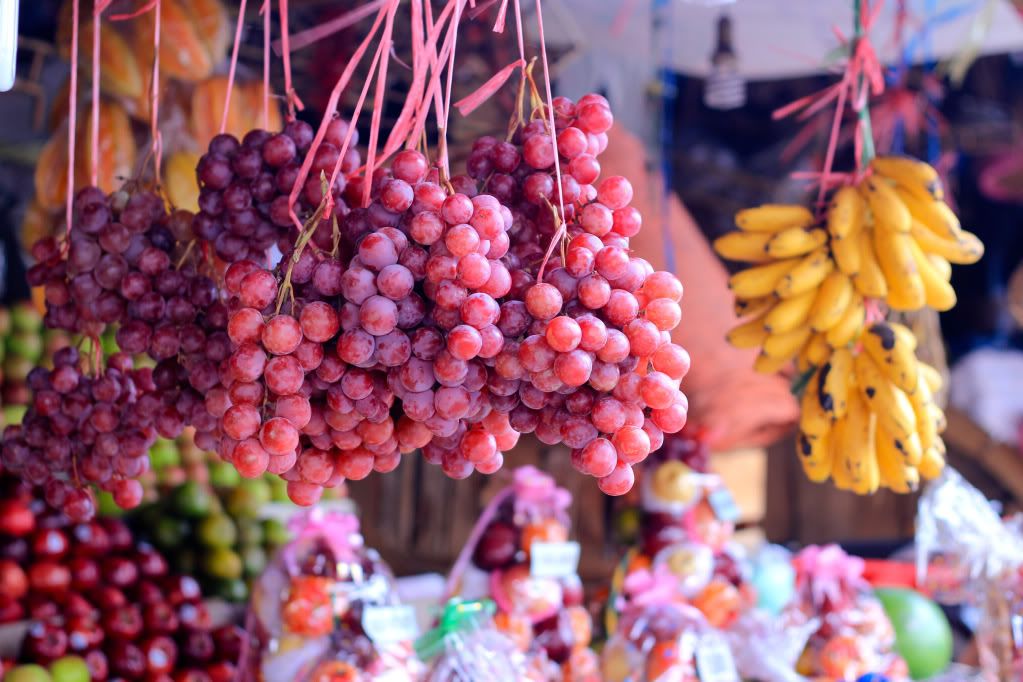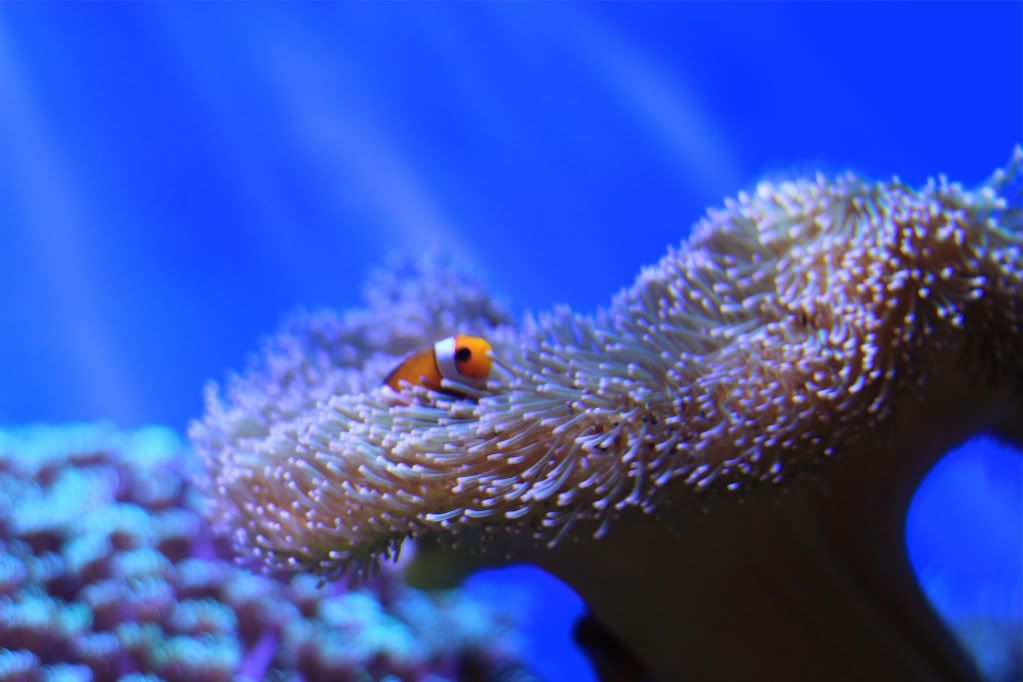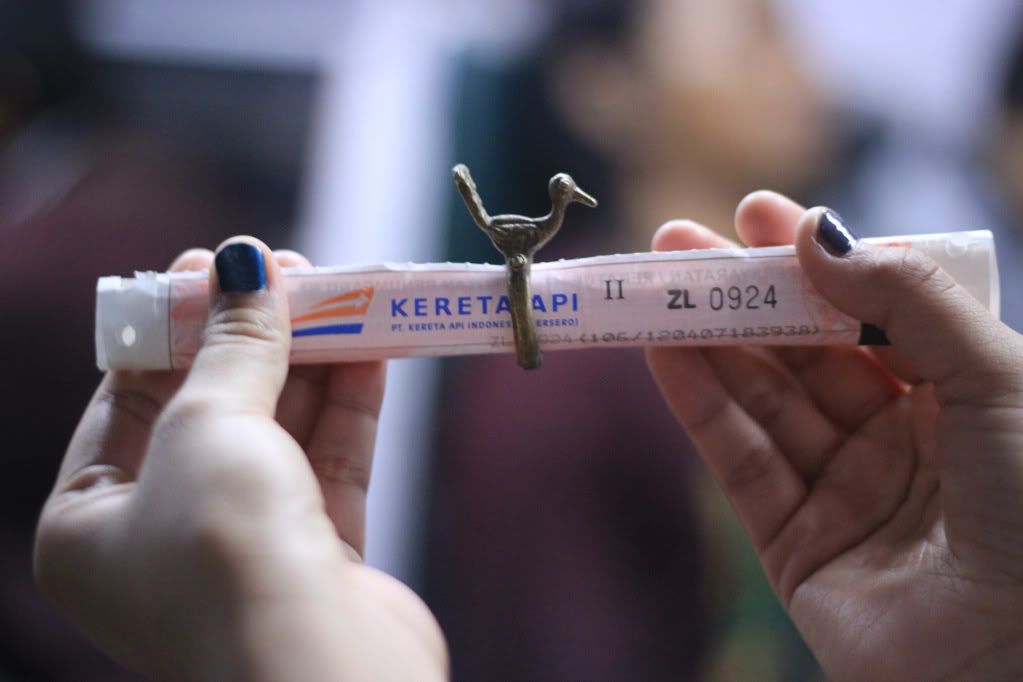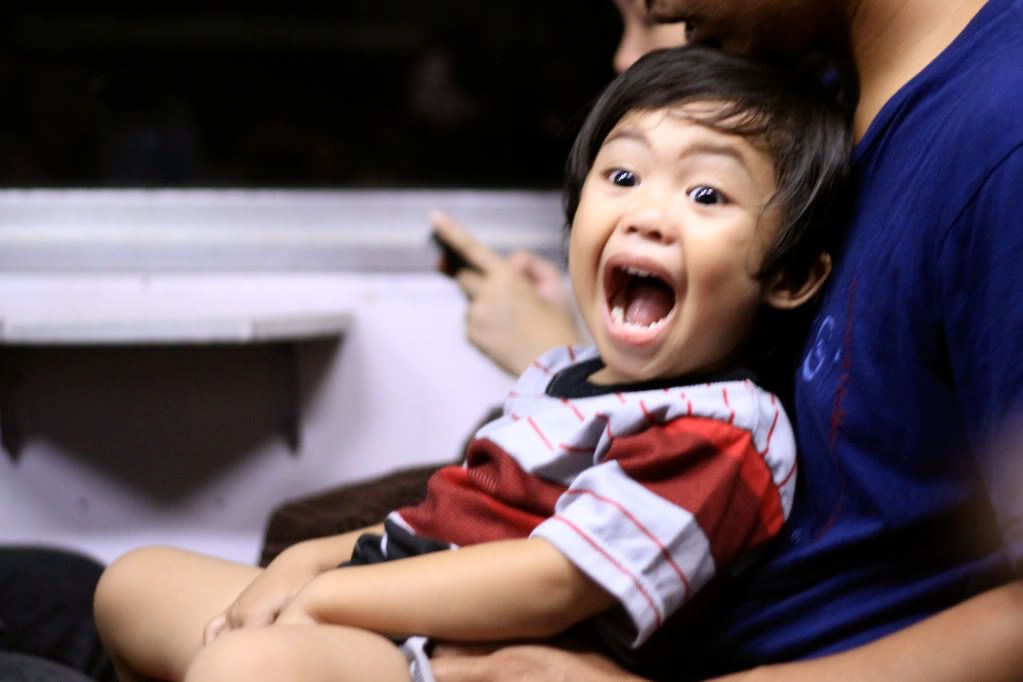 What you can do if I give you a spare time from eleven to seven in a sunny Saturday? Don't ask me, cause I really have the answer. I could make a wonderful trip from Yogya to Solo and share the moments with my friends,
Ijhe
,
Tsani
and
Fika
, along the way.
So we visited the antique market, hunted a collection of paper money, walked leisurely along the market while capturing every moments we made, visited the mall and went to home shopping store while imagined our future home and of course hunted delicious cuisine! This is the simplest and cheapest way to make a short holiday into something beautiful and memorable, isn't it? So don't be confused if you have a short spare time, you already know how to spend it.
ps.
On our way back to Yogyakarta by train, we met a little friend, named Grid, who sat beside us. He was very expressive and sooo cute. One hour of travel time passed very quickly because his whimsy is funny and very cute. Ijhe even had time to make a
sweet video of him
. Seriously, can we bring you home?