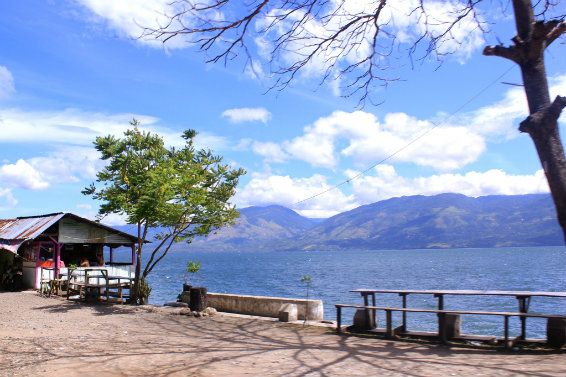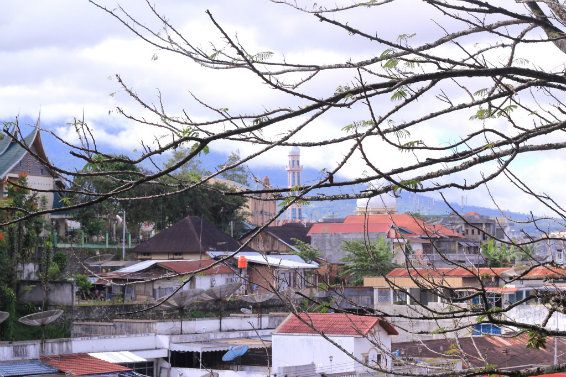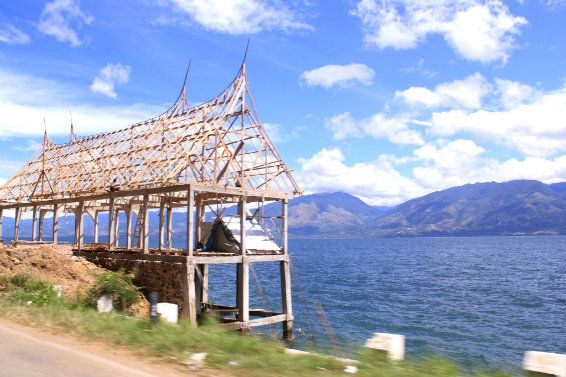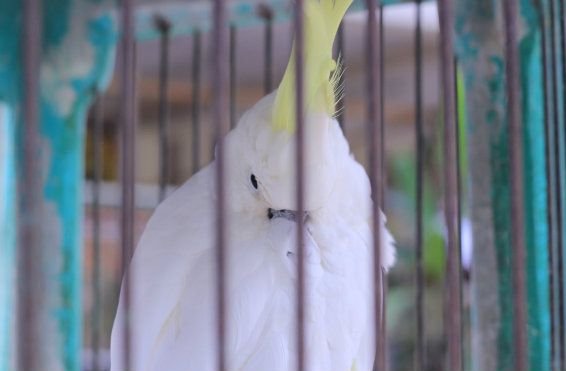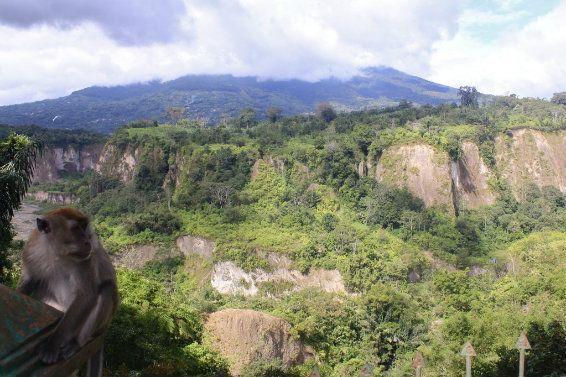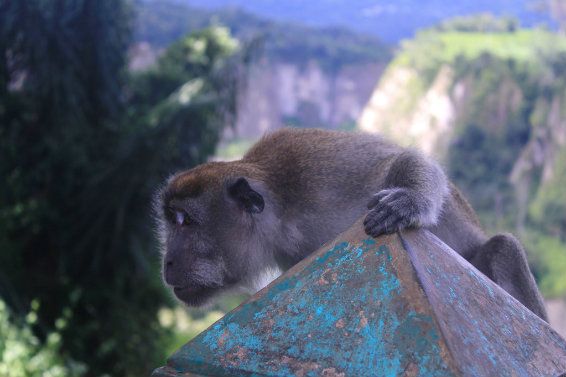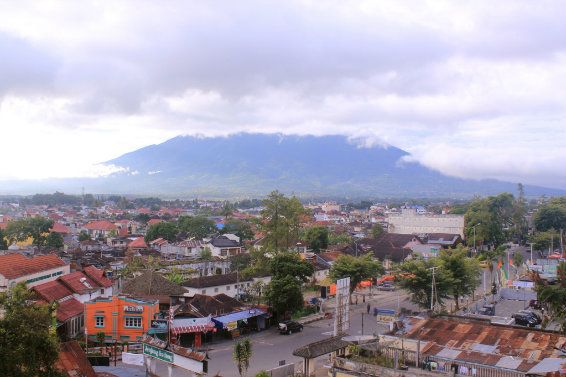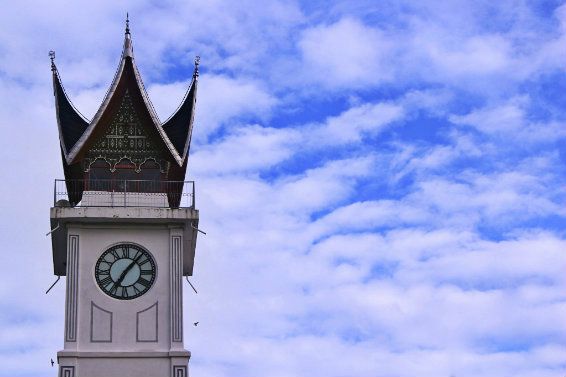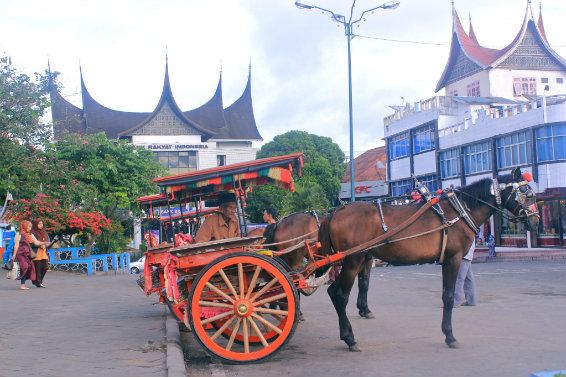 After ten years have never stepped on Sumatra, I was blessed to finally go back to Sumatra, and for the first time to Padang and Bukittinggi, West Sumatra. This short trip was very delightful. After one night spent in Padang, I made ​​my way to Bukittinggi, a place where all beauty begins. Since on the road from Padang to Bukittinggi, I was treated by cold weather and the views of two beautiful mountains on the right and left side of road, Merapi and Singgalang mountains. A crown of puffy white clouds covered their naked top and the terraced rice fields wraped their cold feet.
The next day, in the morning I made my way by walking from hotel towards Jam Gadang, the famous icon of Bukittinggi, which so far I only see in postcards. Some tourists seemed to invaded this place while some locals were did exercise or just did morning walk. From this place, I could see the whole city of Bukittinggi.
Then we continued the journey by car to Fort de Kock, Zoo, Lobang Jepang, Ngarai Sianok and to the very very very beautiful lake, Singkarak. This lake and its lush landscape was my favorite spot.
Imagine
a big blue calm
lake
combined
with the
shadow of
the hills
in the distance
beneath
blue
skies
and
warm
light of
morning.
Shadow of
the branches
are
bouncing
along the
road
to accompany
our
journey
around the
lake. Heaven. Then we stoped for enjoy our lunch before we went back to Padang. I think no need to give any comments about the cuisine of Padang, deadly delicacy.
This was a short trip, but I enjoyed it, and I've felt so close with these cities. Hope to come again, someday.